Actega Rhenania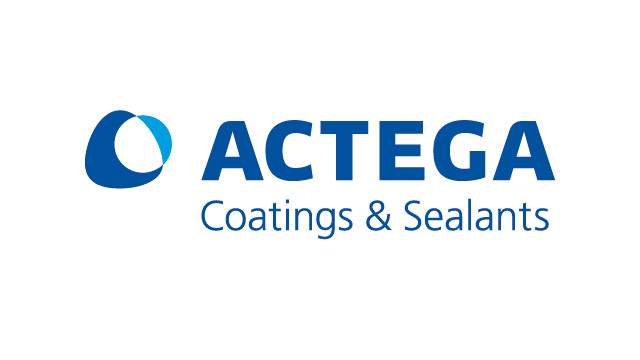 Since 2003, Dynateco represents Actega Rhenania, subsidiary of ALTANA Group, in flexible & rigid packaging coatings.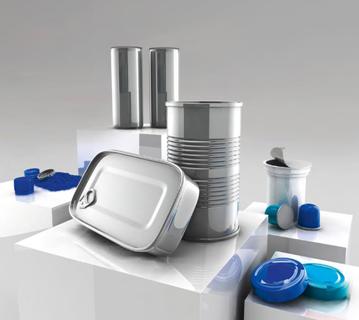 ACTEGA Rhenania was founded as Rhenania Chemische Gesellschaft mbH in Grevenbroich in 1915.
After various corporate changes Rhenania has been a part of ALTANA AG since 1977. Ever since the mid-1980s Rhenania has concentrated on special varnishes for packaging.
We are specilized in Coating systems, Heat-Seal-Coatings and Adhesives.
Technical know-how in combination with extensive consulting and individual customer support is the foundament of our success.
Together with our customers we are the pioneers in the field of flexible packaging!
More Information click here